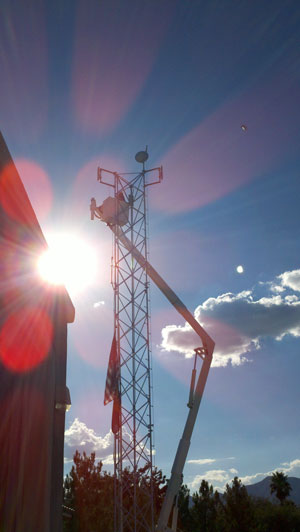 Built for success All service pricing includes taxes and no hidden costs or maintenance fees!
Business
Basic
6 Mbps Download
6 Mbps Upload
Perfect for the basic business,
increased upload for large files
or HD Video calls.



$129.95/mo
Call Now!
Business
Silver
10Mbps Download
6Mbps Upload
Perfect for your small/medium
business with multiple users





$189.95/mo
Call Now!
Business
Gold
14Mbps Download
6Mbps Upload
Recommended for businesses that
require large file downloads
or multiple video streams
Recommended for businesses with
more than 5 simultaneous users


$249.95/mo
Call Now!
Installs starting at $99
Faster Speeds Coming Soon!
Scroll